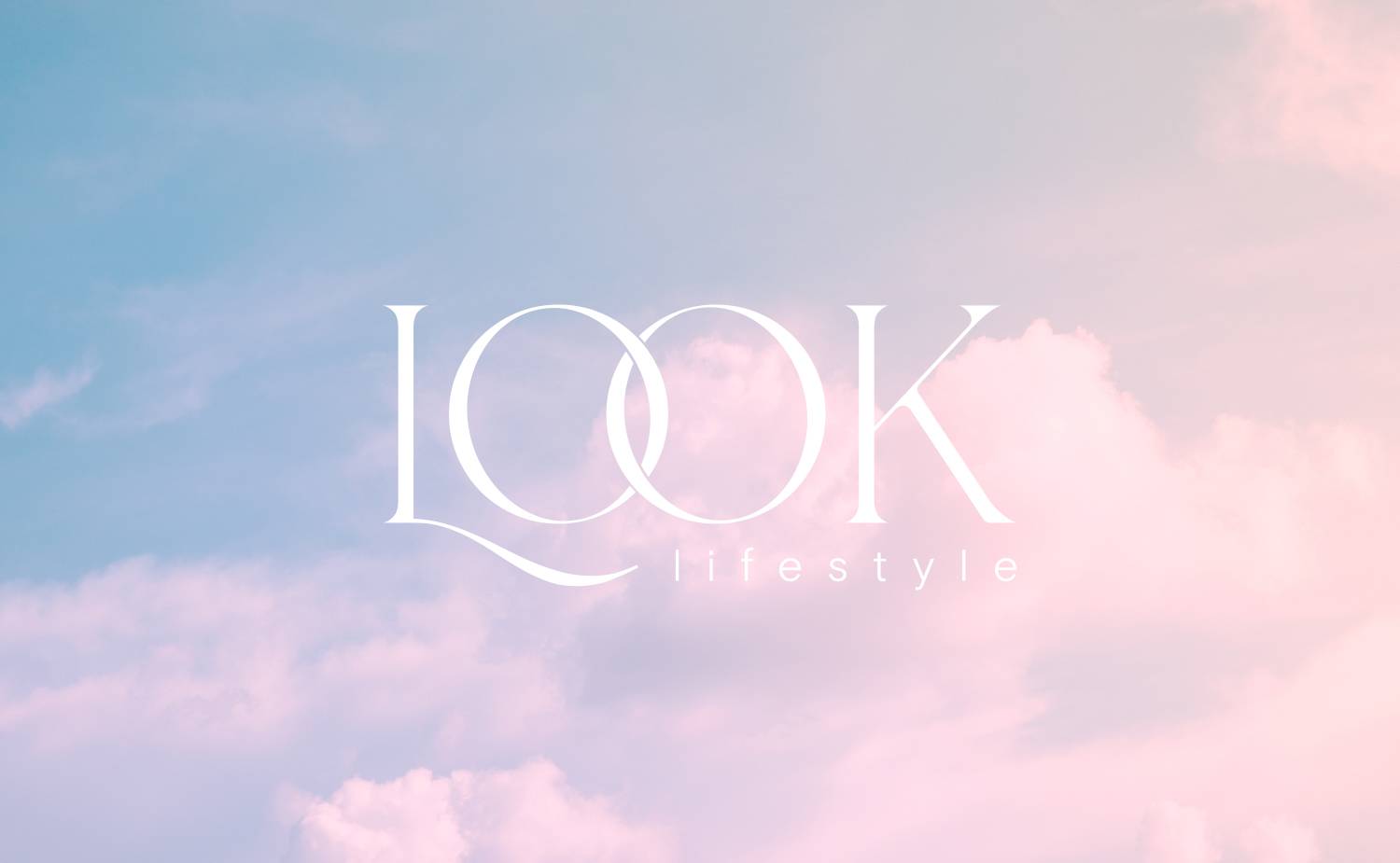 SYLVIA LONGORIA DORESY

 

Sylvia Longoria Dorsey is the visionary behind Longoria Collection. When she opened the store in 1993, it was a natural next step for Sylvia, as interior design runs in her blood. Her mother was an interior designer and had a store of her own. From a young age on, her creativity was nurtured an inspired by her mother.

Design has always been a constant in Sylvia's life. After college, she worked for renowned Houston architect Roger Rasbach. And later, made the move to Los Angeles, where she worked with the famed interior designer, Jim Northcutt. While in LA, she took on celebrity clients like Farrah Fawcett and Ryan O' Neal.

Sylvia resides in Houston, TX were she continues to be actively involved at Longoria Collection and with her interior design clients. 

 

 

 

ELIZABETH DORSEY FETITTA

Sylvia's daughter, Elizabeth Dorsey Fertitta, began working at Longoria Collection in 2000.
Elizabeth brings a fresh perspective to Longoria Collection. Her design aesthetic is timeless and classic, like her mother's, while incorporating aspects of what is current and fashionable. Longoria Collection's devotion to everlasting style, along with Elizabeth's eye for what is trending, is what sets Longoria Collection apart.