Posted on
By Cherry Damianoff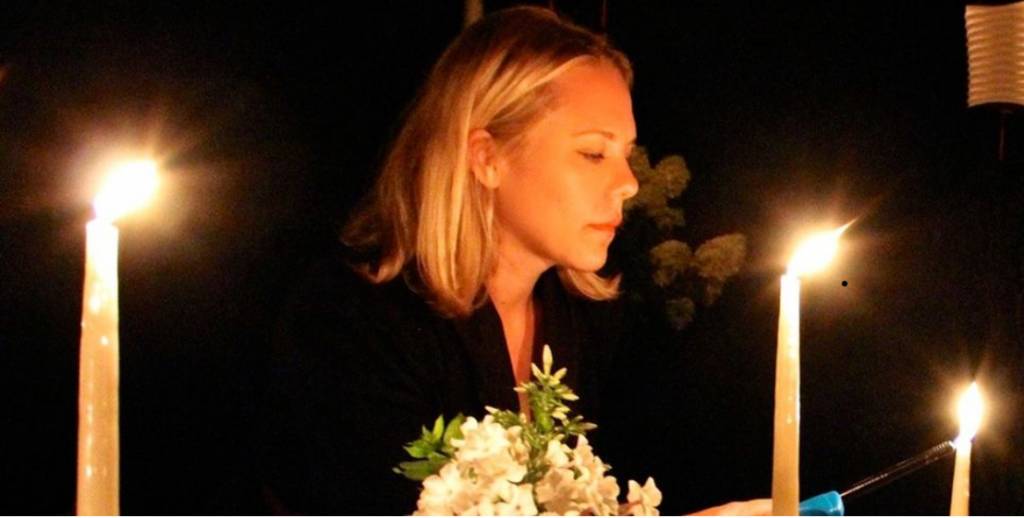 Saying goodbye to 2017 in style, Longoria Collection welcomes the fresh spirit of Rebecca Gardner to inspire all of us for the New Year.

Rebecca's recent Sugar Plum Holiday Pop-up at The St Regis New York dazzled with her own brand of eye candy. As founder and creative director of Rebecca Gardner Houses and Parties, based in Savannah and New York, she knows how to sweep us into party mode asap!

Picture proof follows, as we share the whirlwind decorating frenzy of this mink and pearl clad energy bunny. Take note of all the great accessories taking their turn in the glam spotlight of a New Year's celebration. All available at Longoria Collection. Contact store at 713-621-4241 or [email protected] for inquiries. 

As Rebecca readied to leave Longoria Collection, we begged for more insider tips for the perfect party plan.  Those answers follow:

 

L.C.:

Everyone has loved seeing your recent eye dazzling Sugarplum Pop-up holiday display at The St Regis New York. Given a great venue, parties can be magic. With your talent and New Year celebrations on our minds, we'd love to know how to pull together a stellar party at home?

 

Rebecca:

Entertaining at home takes great effort and is the ultimate gesture of hospitality. Dim the lights, scatter masses of candles, stock the bar and crank the music - it's foolproof. Use your pretty things, mix them together, make it easy to help yourself to whatever drink you wish.

 

 

LC:

What's key to elevating a New Year's Eve Party to a spectacular celebration? 

 

Rebecca:

New Year's means decadence to me. It's the last hurrah of the year. Spoil your guests with a sinful supper, loads of champagne and, perhaps, a game of charades for a naughty wink. 

 

LC:

We live surrounded by our playlists at home, in our car and while we're shopping. What's on your must hear playlist for New Year's?

 

Rebecca:

Honestly, I'm a music nerd and play the same Motown on repeat. After a few years, I am overly confident with my transitions to the bridge, pivot turns, and knowing when to drop the mic. My brother just told me about Chulita Vinyl Club - it will be a refreshing change for my friends this New Year's Eve.

 

 

LC:

Of course there has to be abundant champagne to ring in the New Year, but we're betting you've got a great twist on stocking the bar.

 

Rebecca:

Serve a French 75 to guests when they arrive. The mix of champagne, gin and lemon was named after the French-made 75-millimeter guns used in WWI. It's delicious and STRONG and can be made in batches.

 

 

LC:

What is the most incredible party you've ever done or been too? What made it so incredible?

 

Rebecca:

I think the most memorable parties are seemingly effortless in favor of 

spontaneity. This fall, I got a wild hair to roast a chicken around 3pm on a Sunday. By 6:30pm dinner was done, the table was set, linens were folded. I had a full table by 7pm and the night ended in a Lionel Richie karaoke contest. For me, this is divine. 

  

 
 Iced Down and Ready.  Photograpy: Lily Morris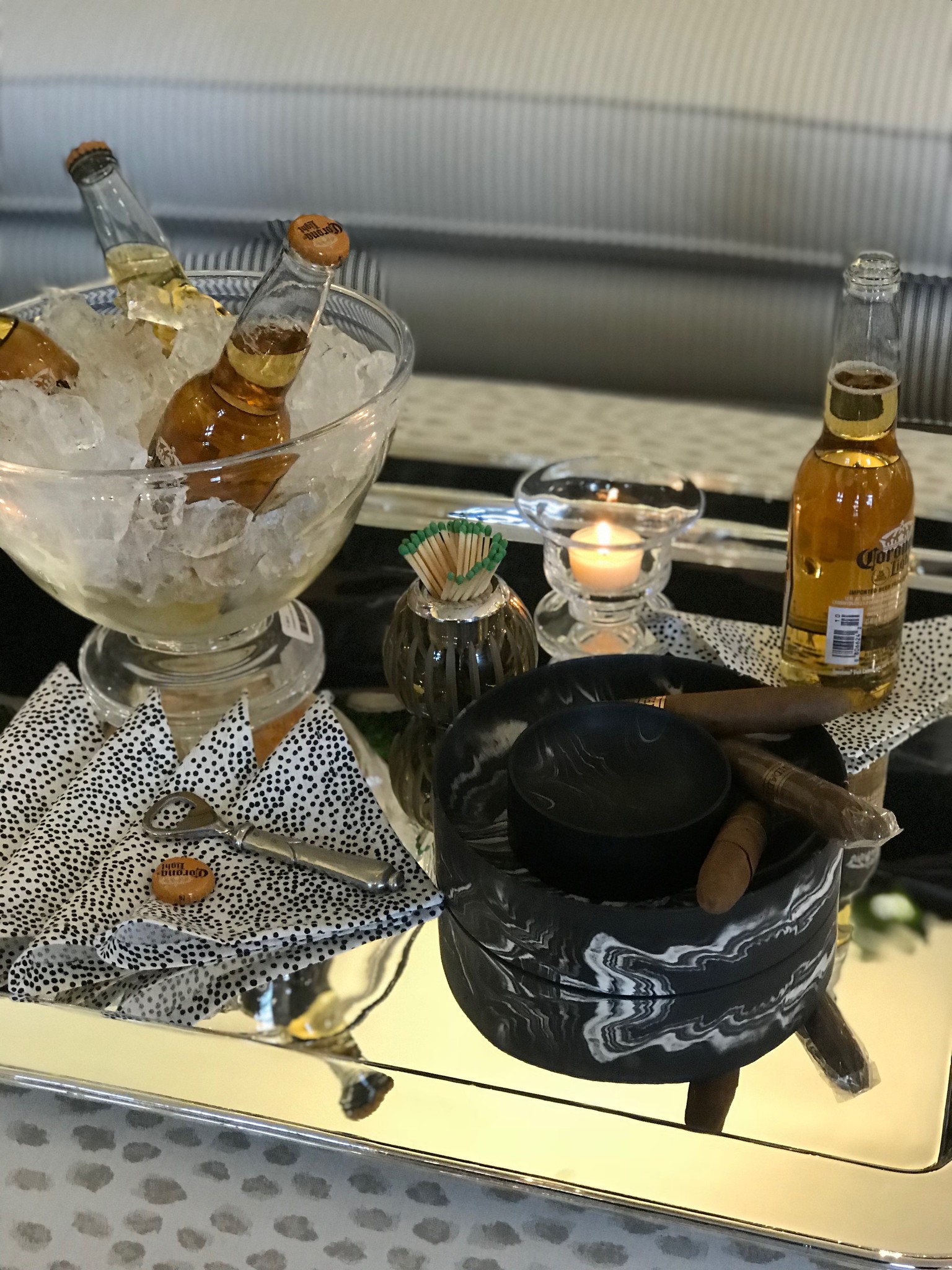 Texas Long Necks are Always in Style.  Photograpy: Lily Morris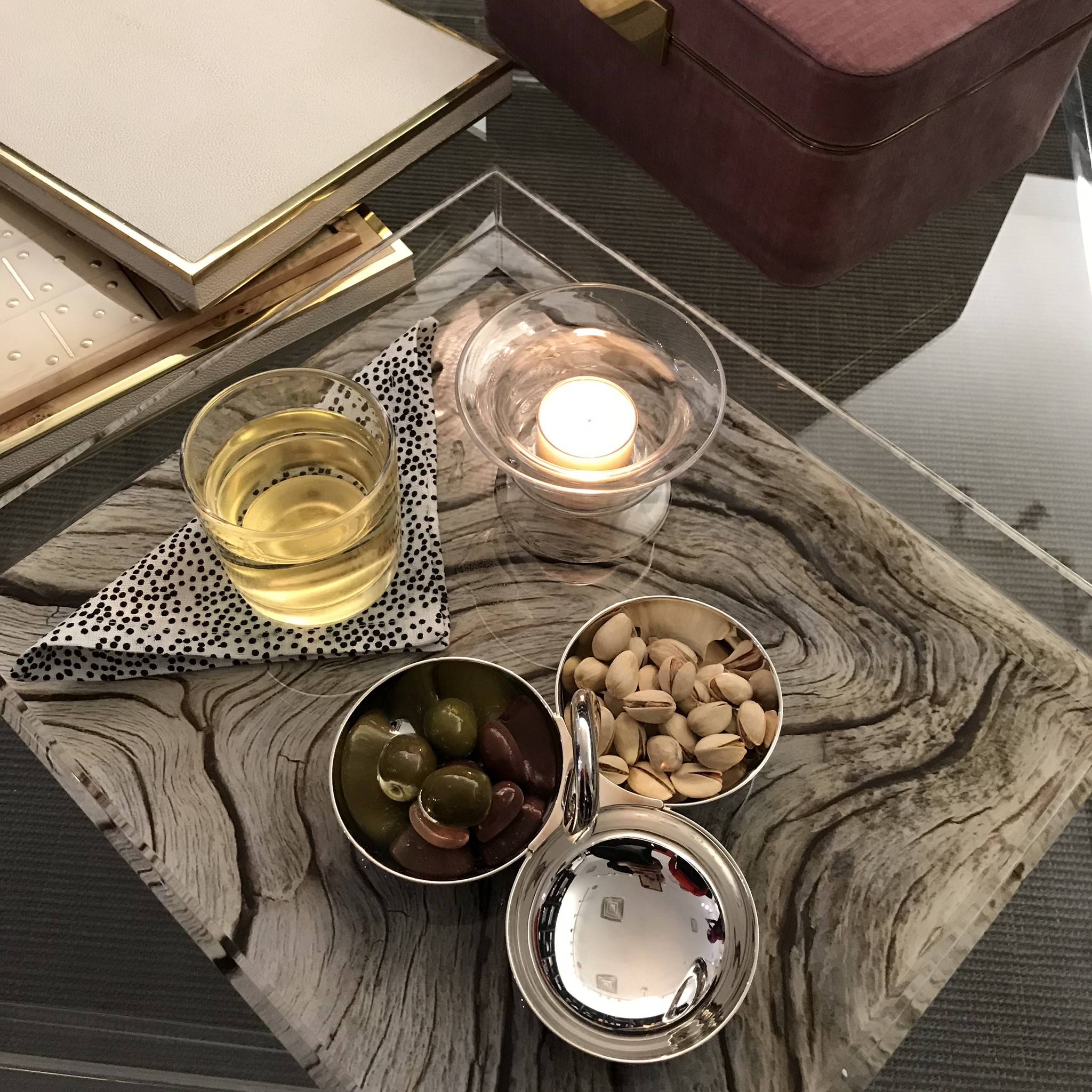 Capturing the mood.  Photography: Lily Morris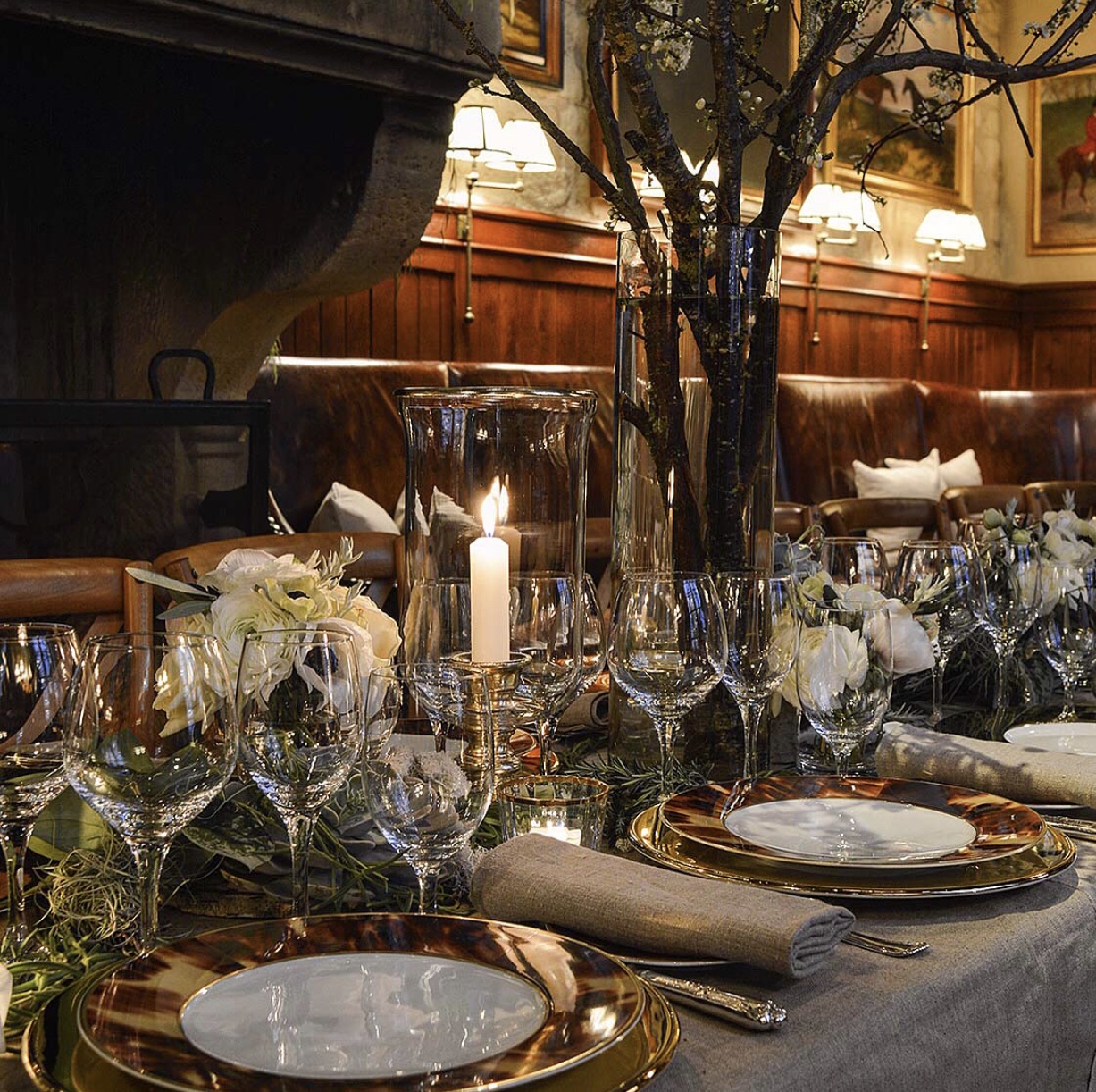 New Years Style Done Right at Ralph's in Paris.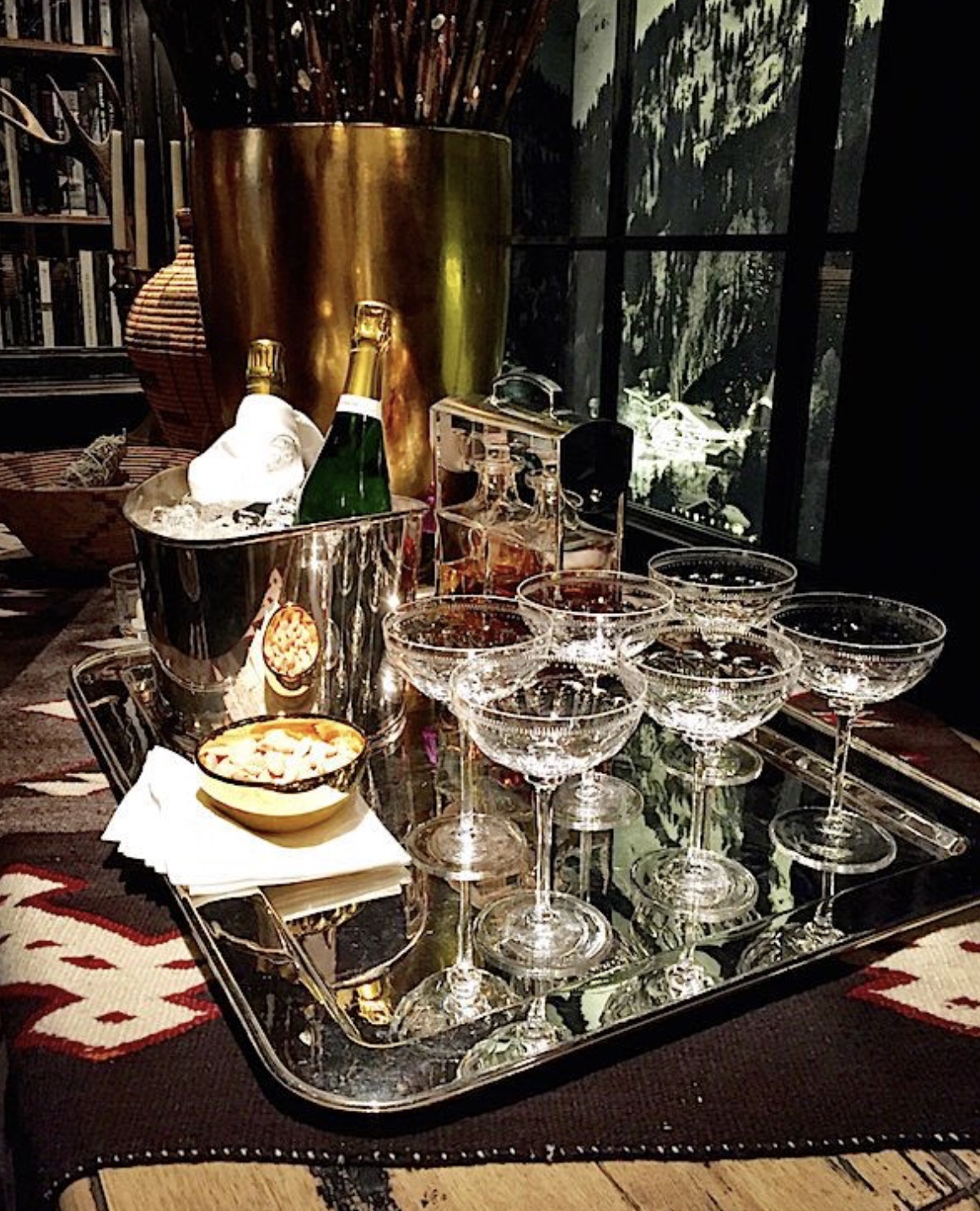 All Done and Ready For 2018!