New Year, New Adventures....
Welcome to Longoria Collection's view on "All Things Beautiful."  LC's new blog features our passion for good design.  
As 2017 closes and the New Year beckons, we want to share the exciting happenings at Longoria Collection.  
Foremost, we relaunched our website www.longoriacollection.com. In conjunction, Longoria Collection debuted an online boutique featuring LC essentials.  
Closer to our hearts, is the launch of [email protected]  Opal is a curated collection of fashion forward designer jewelry.  Our own fashionista, Elizabeth Fertitta, has the eye for what's fun, fashionable, and on trend.  
Take a peek!  
For information contact us at [email protected] or 713-621-4241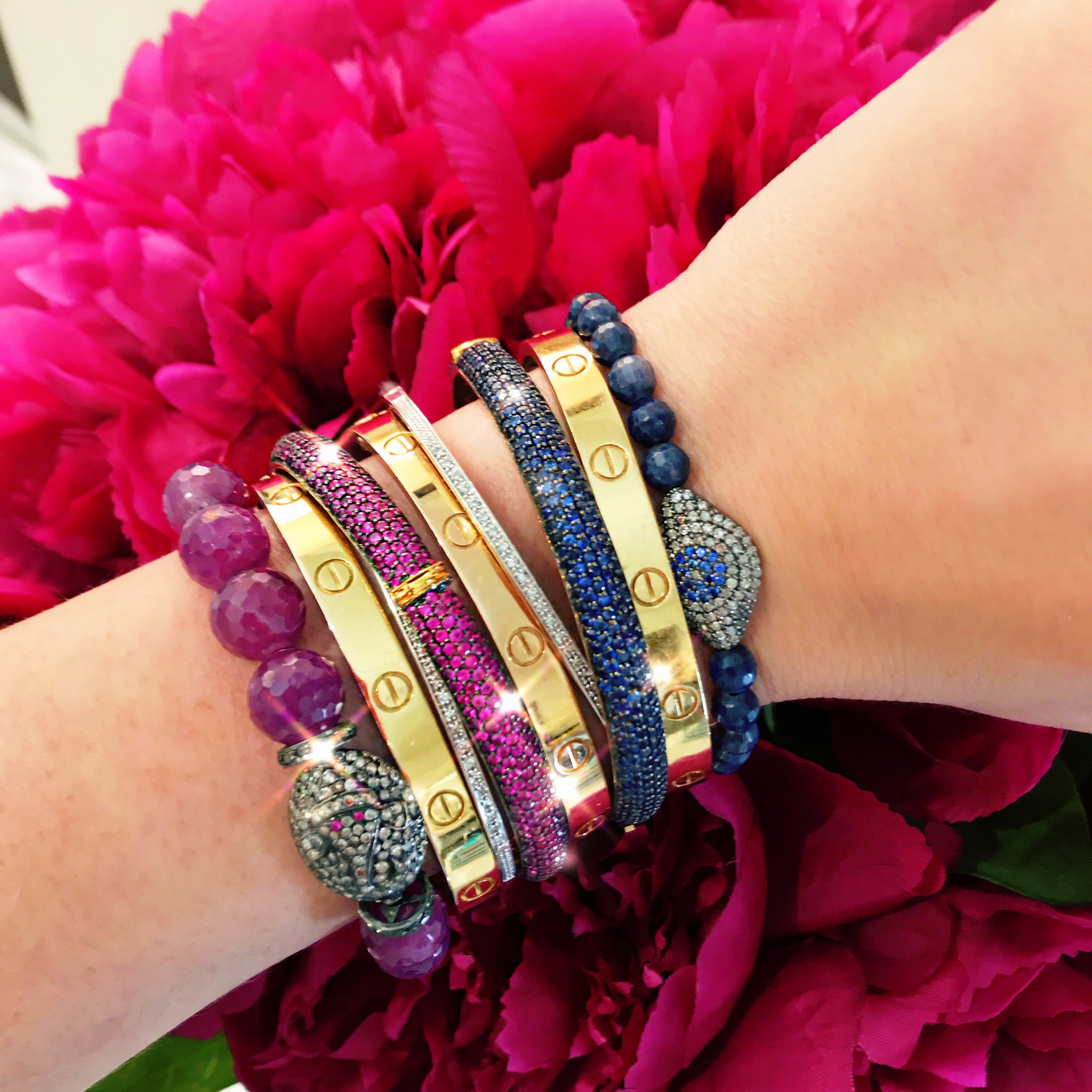 Monka Jewels- Bling It On 2018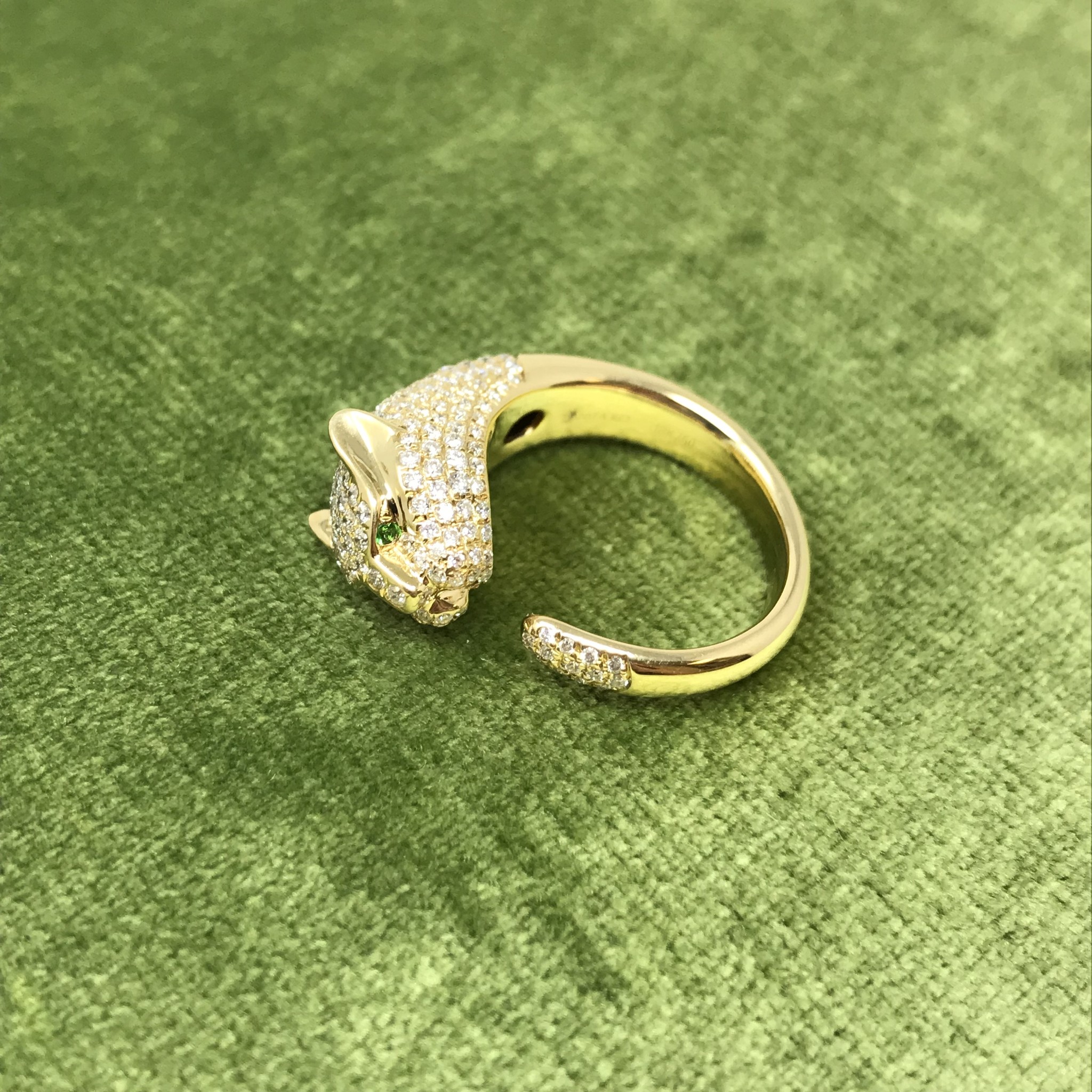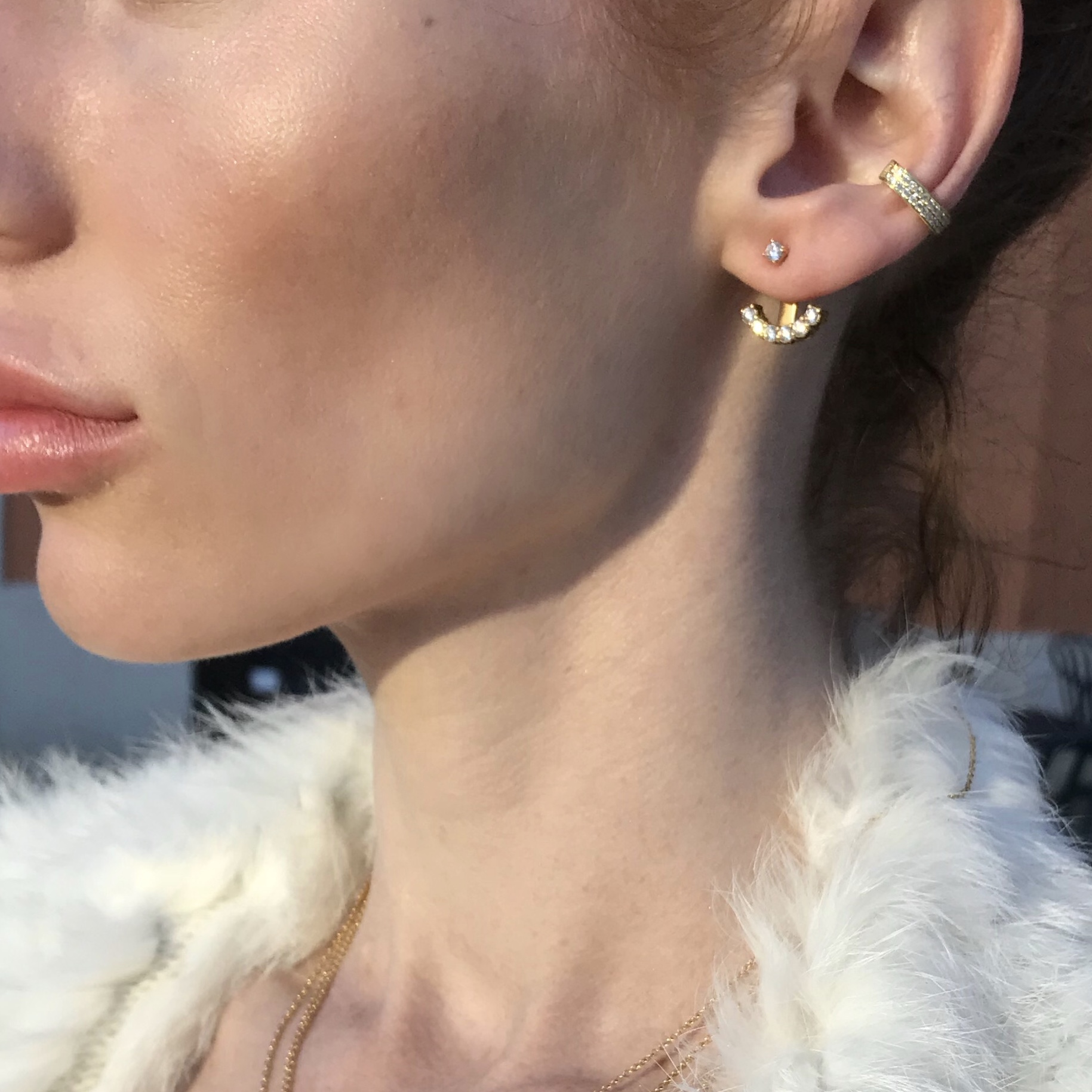 Anita Ko- All That Glitters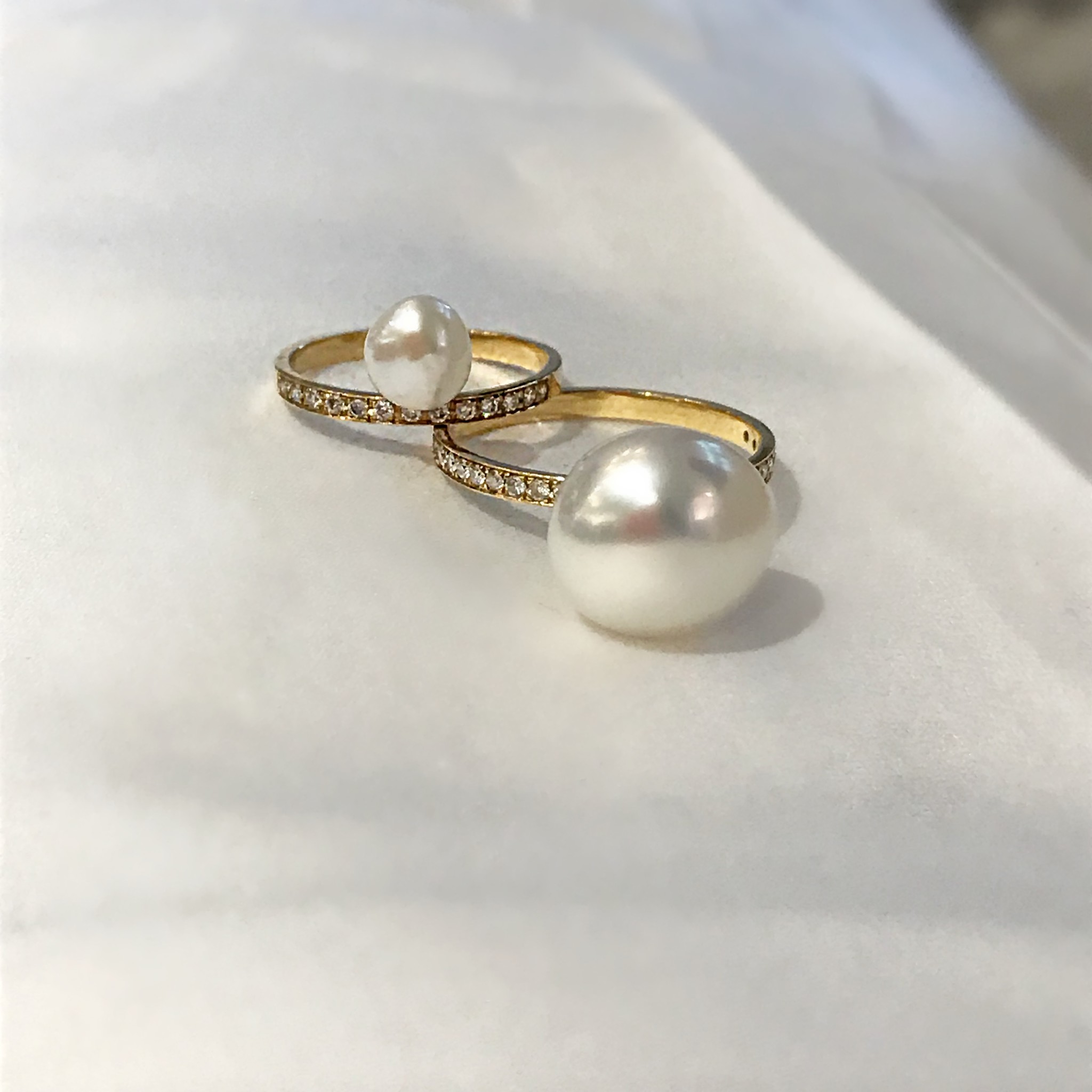 Halleh Jewelry- Cover The World With Glitter And Pearls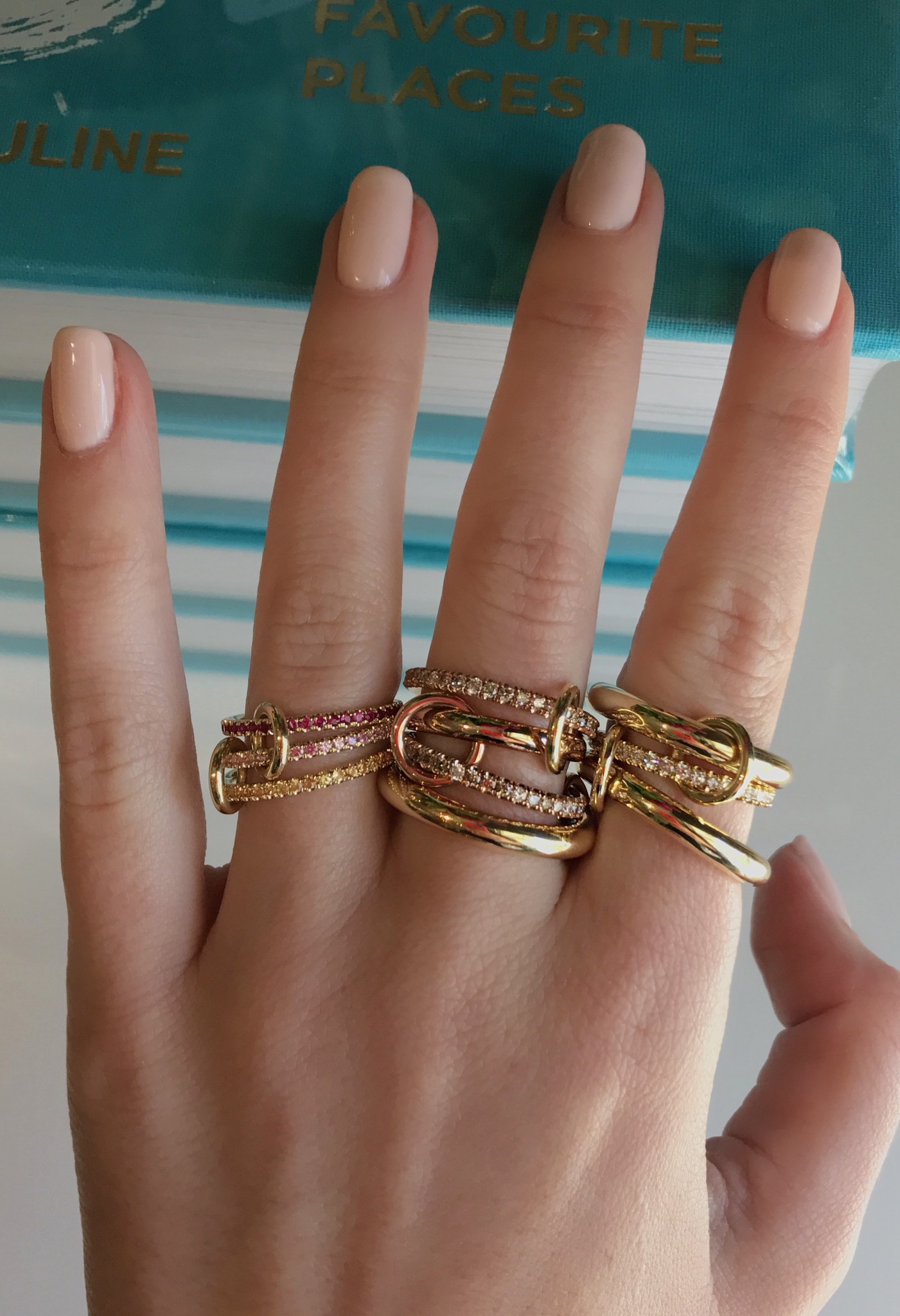 Spinelli Kilcollin- Ring In The New Year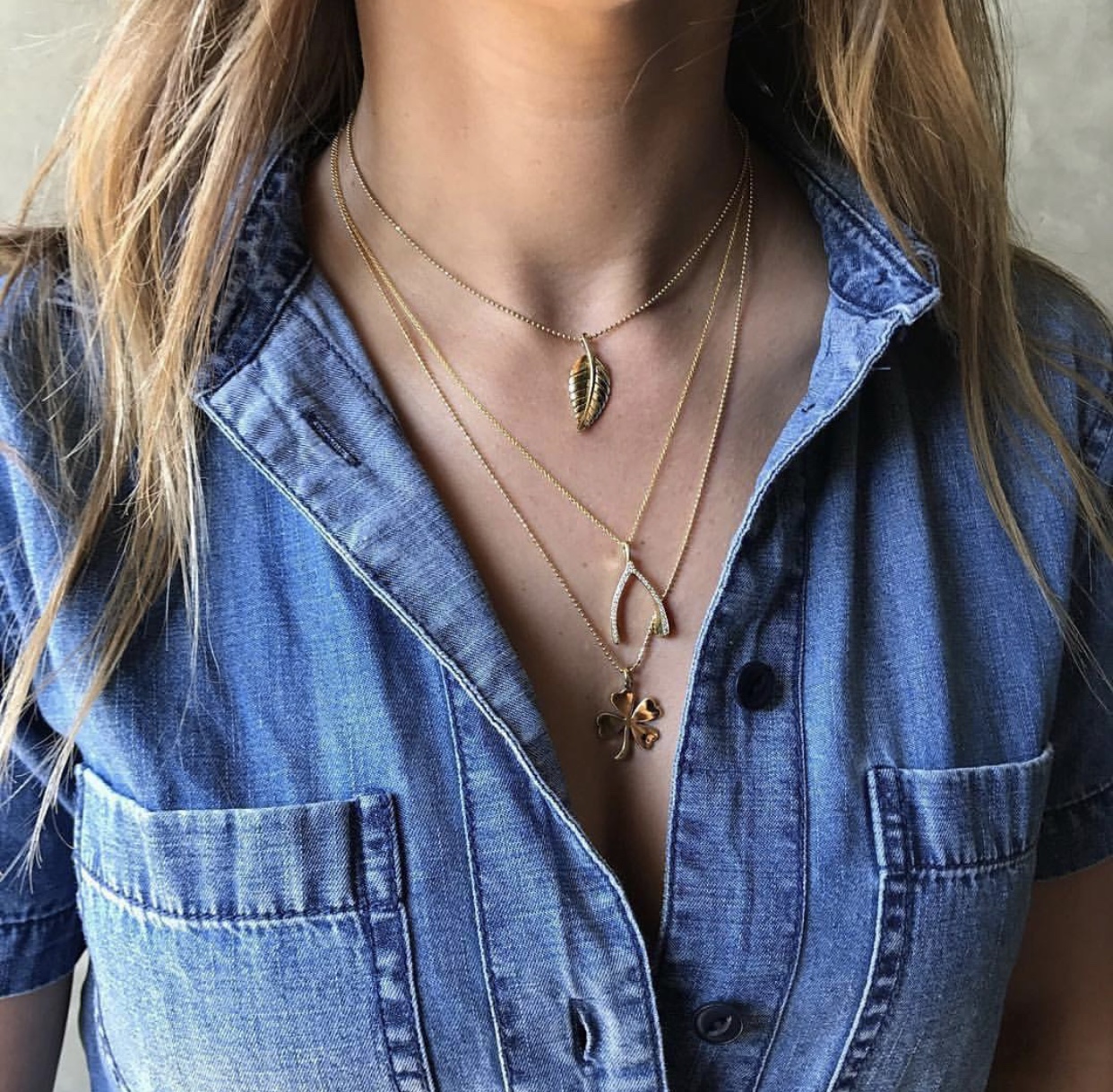 Jennifer Meyer- Wishing You All Things Beautiful.